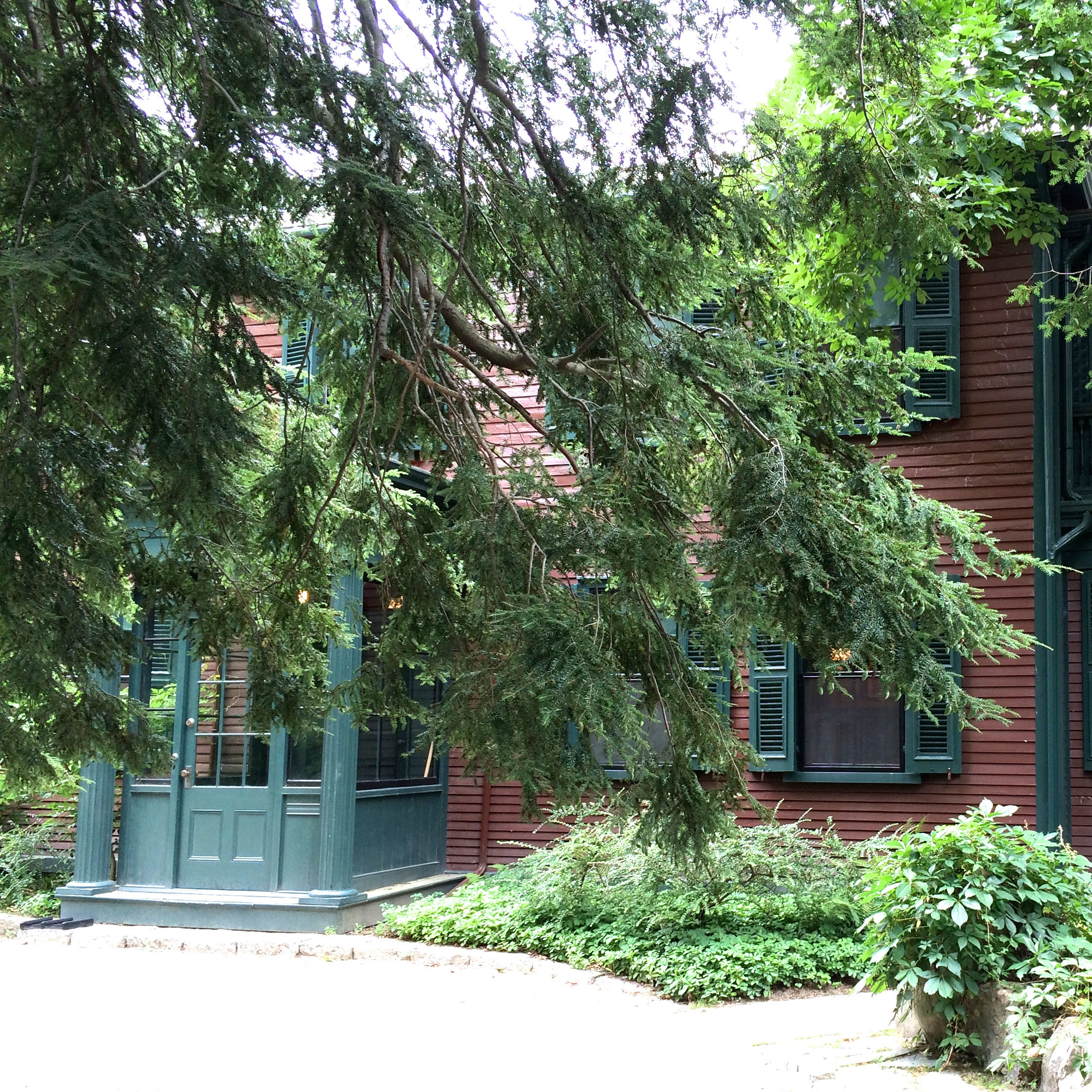 Frederick Law Olmsted is recognized as the first founder of American landscape architecture and the country's foremost parkmaker. Moving to a community just outside of Boston, Olmsted established the world's first full-scale landscape architecture office at his home, which he called "Fairsted." For nearly 100 years, Olmsted, his sons, and their associates, influenced landscapes across the country, perpetuating Olmsted's design ideals and philosophies.
"The house is partially restored with exibitions pertaining to Olmstead and his designs. The office and studio remain untouched and look like the last draftsman hung up his apron and walked out the door last night"
With its gracious house, magnificent gardens, and panoramic views, Naumkeag is a quintessential country estate of the Gilded Age.
This architectural masterpiece is, at its heart, a family home. Joseph Choate, a leading 19th-century attorney, hired the architectural firm of McKim, Mead, & White to design the 44-room "cottage," Naumkeag, which would serve as a summer retreat for three generations of Choates.
With its views of Monument Mountain, its stunning collection of gardens created by Joseph Choates's daughter, Miss Mabel Choate, and Fletcher Steele over 30 years, its original artwork, and its shingle-style house, Naumkeag creates an unforgettable experience for visitors.
www.thetrustees.org/places-to-visit/berkshires/naumkeag.html